The most beautiful experience in a woman's life can quickly get overshadowed after the birth of her baby. As a first time mom and full of energy at that time, I quickly lost all the 'baby' weight and was back to my 'ol self in no time. I walked to a local park with baby strapped securely in her stroller and walked about a mile a day. There was no science, no diet, no torture, no miracles here to be made. I simply walked every day – Monday through Friday. At this point in my life with Chiari + Syringomyelia and Hypothyroidism – which can give you unexplained weight gain, exercising is basically non-existent, much less walking for long periods of time because my legs can give out at any given time.
At this point my body after having six c-sections  – understandably, has not been the same. Yes I know there are six which is a lot according to today's society – but I won't be going into all that. The message here is to accept our bodies as they are after baby. Your body has done the most precious thing, which is to create and care for a human in your womb and then give birth to it. I've birthed my babies being born weighing from 5 pounds to 9 pounds 10 ounces. I've also been the size 2 and am now way past that! But before I allow myself to tear my body down, I try to remember that my body has done what no other body has. It's been through surgery after surgery and has carried babies – healthy babies! Remember that! Also, give your body time to get back to pre-baby shape, don't rush the process, it took you 9 months to get there, it'll take you 9 months to get back there.
Now, how to come to a place where you are accepting of it?! How?! When I look in the mirror, I want to love what is looking back at me. It may not be perfect, I have loose skin, I have cellulite and dimples in places where I didn't know there could be and stretch marks on my stomach, and legs and well everywhere! The darn things are everywhere, they've invaded my body, have taken out their sh$t and are enjoying their stay. There is no leaving for them any time soon. The creams, the oils, they don't work – at least not for me they didn't. Either that or I'm months too late in getting my money back on those belly creams. I think they're actually hereditary, if your mom had them when she was pregnant, the chances of you having them are pretty precise. Sorry to be the bearer of the bad news, but yes!
The most effective way I've found aside from making the necessary steps in accepting my body the way it is now, is to dress for my body. You need to know your body, know your new body shape and dress for it. And know that a woman with confidence makes her the most beautiful. Lastly, wear a shape wear after baby, it helps smooth and tuck the abdomen area. These looks are what I look for when shopping and dressing my new body after baby.
It's not what you wear, it's how you wear it.
I've found that non-tight fitting t-shirts or flowy shirts look best. They don't accentuate my stomach or abdomen area – my 'problem areas' and are the most flattering. And if I do wear a form fitting shirt, I like to wear a jean jacket over, jackets are such staple pieces.

Also, high waisted jeans, they avoid the 'muffin top' – which by the way, there isn't such thing, that only means you're wearing jeans that are two sizes too small for you. What a difference good fitting jeans make! Also, if I can give you a tip on something to look for when buying jeans, the zipper, the longer the zipper the less camel toe you'll get. Yes!

I love the A-line t-shirt dress for a casual look. It's so flattering and hides what you don't appreciate at the moment. I personally don't like anything that is tightly cinched at the waist line or underneath the boobs – you know what I mean, yes, I feel like it makes me look a little pregnant-ish again.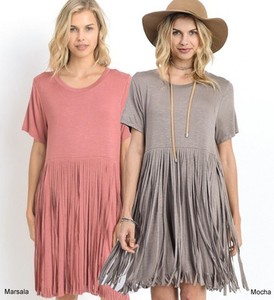 Just like the A-line t-shirt dress, I do the same for the evening dresses. How amazing are these?!
And lastly the skirts, now because my 'problem area' is my abdomen, I pull the skirt up higher than my waist, bring the skirt up higher – you'll notice the difference! You can see what I did for our last family photo session with the skirt and chambray shirt – such an easy and cute way of finding what you currently have while embracing your new figure. I've loved the combination of a casual top, like a tank top to a t-shirt with a flowy skirt/dressy bottom.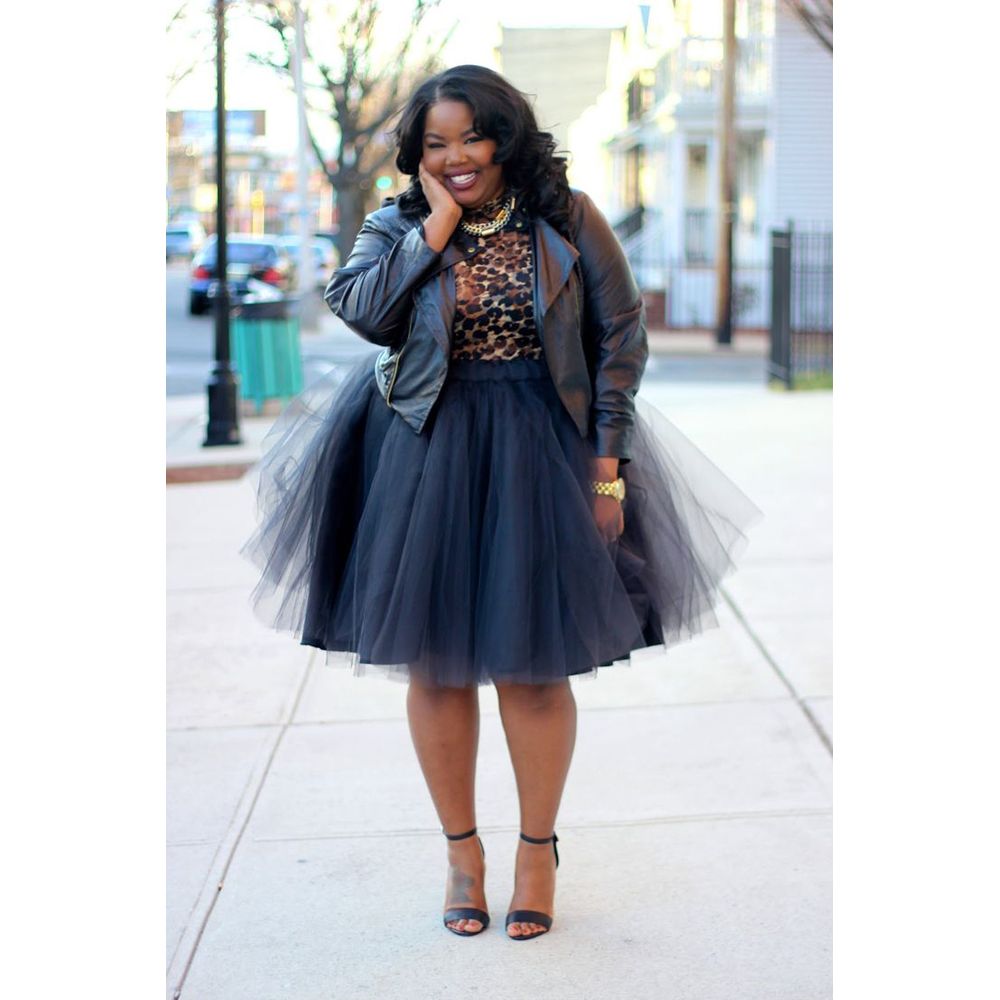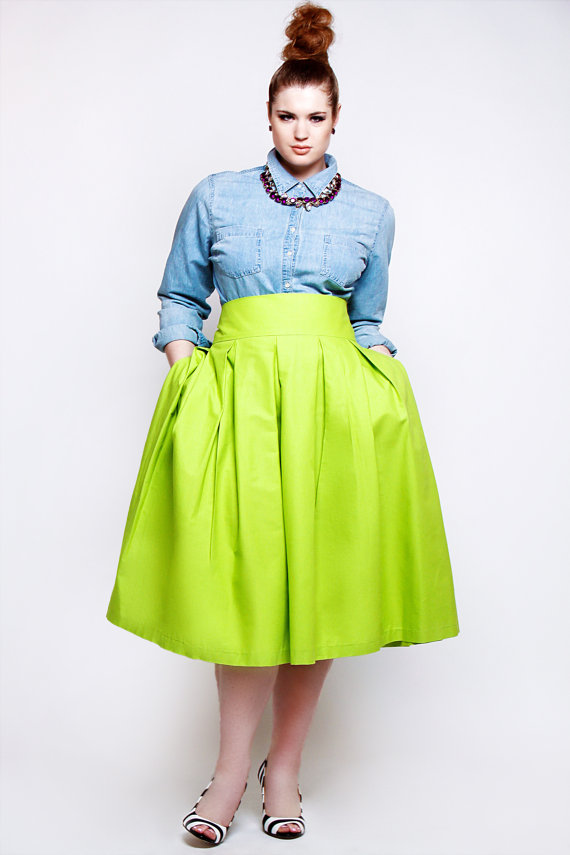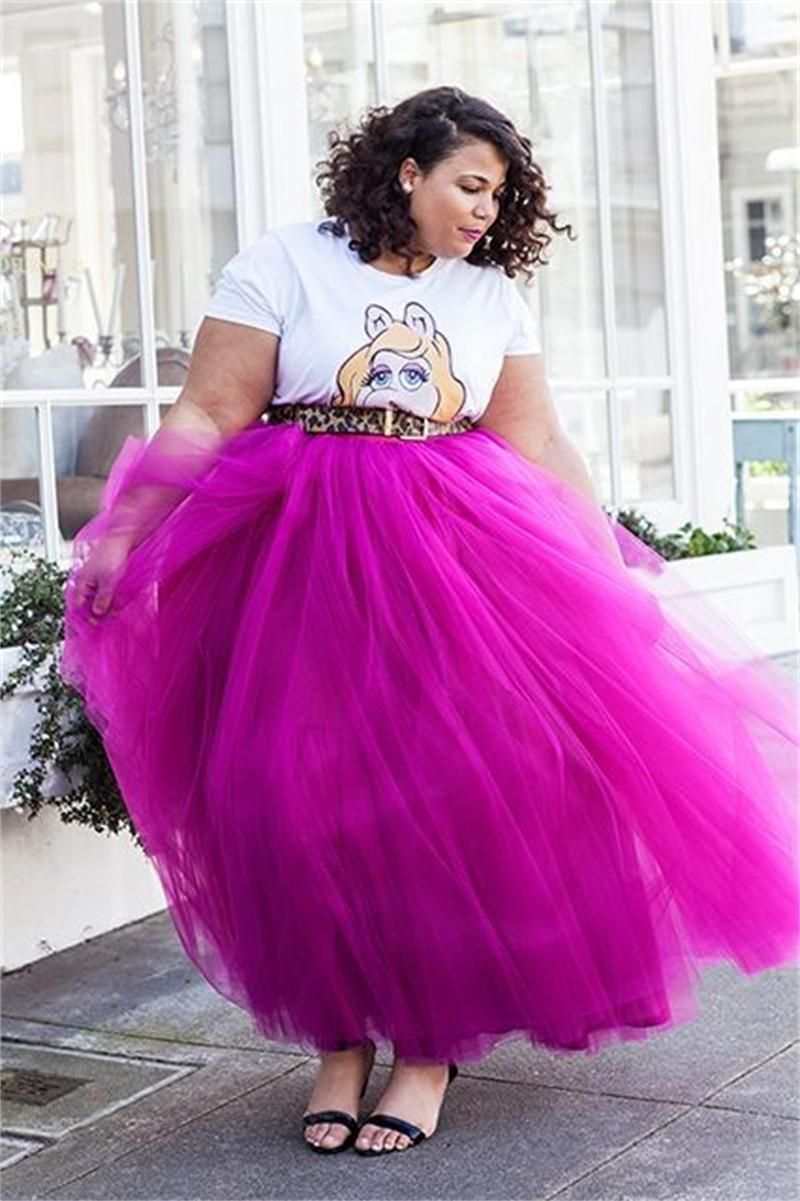 And because my family will be going on vacation in the next couple of months, I wanted to see the swimsuits. These I found on RoseGal, Rose Wholesale and Plus Trendy – love the ruffle tops!
'Wanting to be someone else, is a waste of the person you are today'
Here's to us women loving our bodies at all stages of life! Have a beautiful day.
A-
Photo: Tanja Heffner