I was tagged to do this 'Weirdoff Tag' by The Eclectic Contrarian. If you haven't seen his Weirdoff Tag, you can take a look here.
What's a 'Weirdoff Tag' you ask: A Weirdoff is something that is so stupidly funny and ridiculous you can't help but snort and laugh. The challenge is to find the craziest funniest thing you can possibly find. There no particular rules. Tag at least 3 people. If you want. You can be as weird as you like but we try to be family friendly at the Eclectic Contrarian.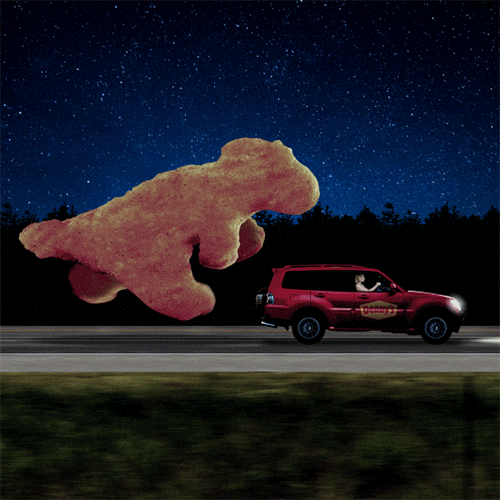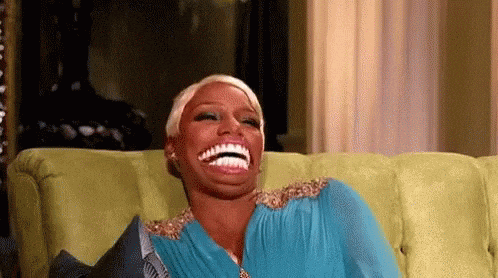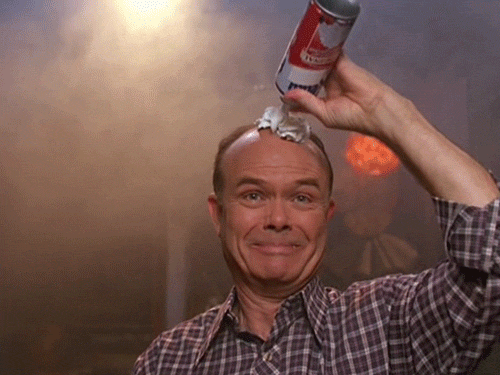 I knew this was what bald men did when they're bored! And because I have kids and well, chicken nuggets and kids go hand in hand, I had to include this one with the chicken nugget chasing the car!
I Nominate:
Thank you to my nominees, thank you in advance for participating in this fun tag!
A-