With COVID still in sight, there is without a doubt that my family is choosing to continue to wear masks. So, today I wanted to share my top four mask essentials that we've been using and that have also made going back to school easier for the kids.
Let me start off with lanyards – even though my kids are good at not misplacing things, this gives me peace of mind knowing the masks will get back to me. It also helps them not to misplace the masks during their lunch time at school.
No matter what type of fabric you're wearing, we have been loving these 3D mask brackets that we place under our masks, to keep the mask away from our mouth, making easier to breathe.
When it comes to wearing masks and glasses, nothing can be more uncomfortable than when your glasses begin to fog. So, my two kids that do wear glasses have these cleaning cloths that they use and keep inside their backpacks. The cloths are easy to use, come in a resealable bag and usable for multiple times.
And lastly, I use these containers to store hand sanitizer and hang them on the kids backpacks. The school is great in keeping areas clean and offering hand sanitizing stations, but these always come in handy.
Travel Plastic Bottle With Silicone Sleeve
I keep it all – along with the masks, inside this basket by our front door. It's easy for the children to see and is a reminder to us all of the things we must take with us before heading out the door.
Wire Basket with Copper Handles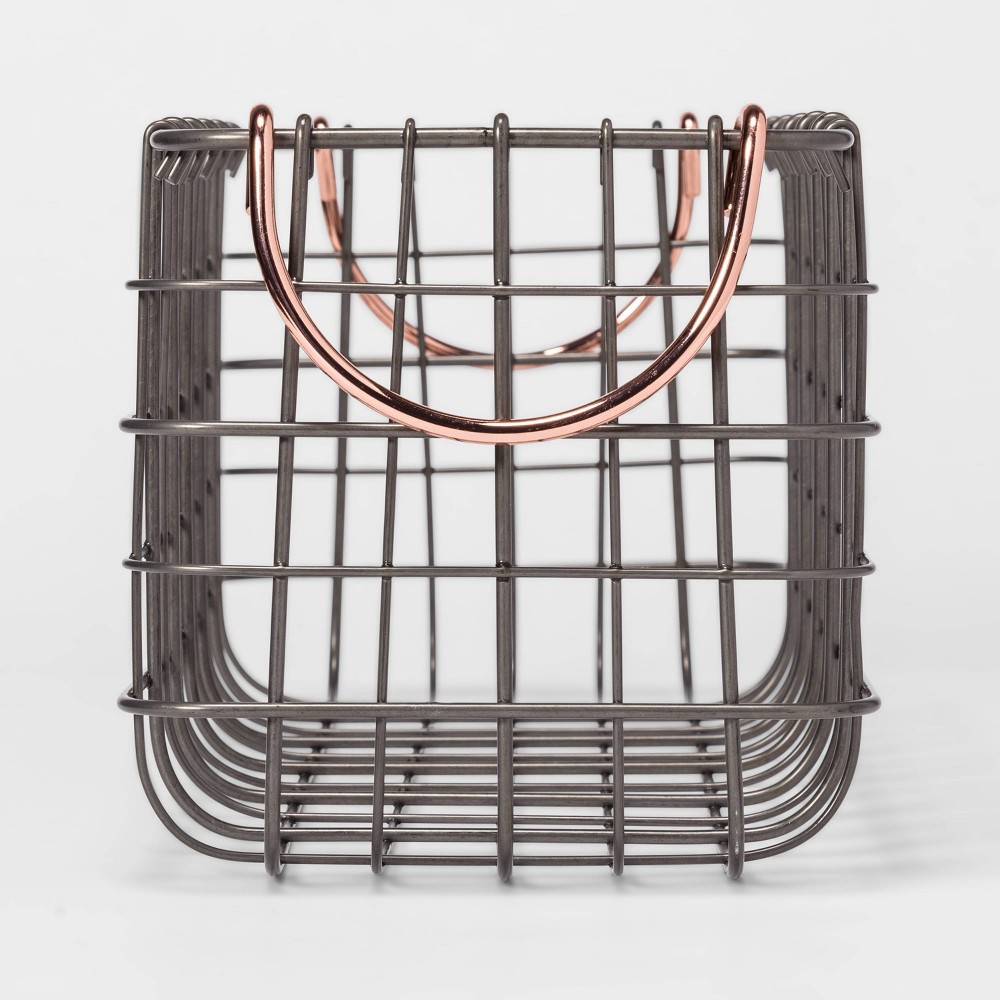 I hope this was all helpful to you. Do you and your family have similar items at home? Is there something else I should add – I'd love to know.
Happy Monday.
A-
Follow me here @simple_naildesigns and my YouTube channel to see what I do when I'm not chasing kids. My Online Merch Shop
http://momlifewithchiari.com/disclosures/
Amazon – Mom Life With Chiari is a participant in the Amazon Services LLC Associates Program, an affiliate advertising program. As an Amazon Associate I earn a small percentage from qualifying purchases by linking to Amazon.com and affiliated sites.