We've had a nice weekend, with church on Saturday, a nice gathering on Sunday for the kids and today my son turns 9 years old – let's not give up now on the sweets! Anyone else kids into Mario Brothers?! It's the 'it' theme around here right now and I have to say, I'm not complaining. I loved Nintendo as a kid and that was my favorite game to play.
I love this Easter meme here, and I will add that arriving to church this time of year also means arriving at least one hour prior to find parking. And that waking up on the Monday after Easter Sunday is like waking up from a short sugar coma.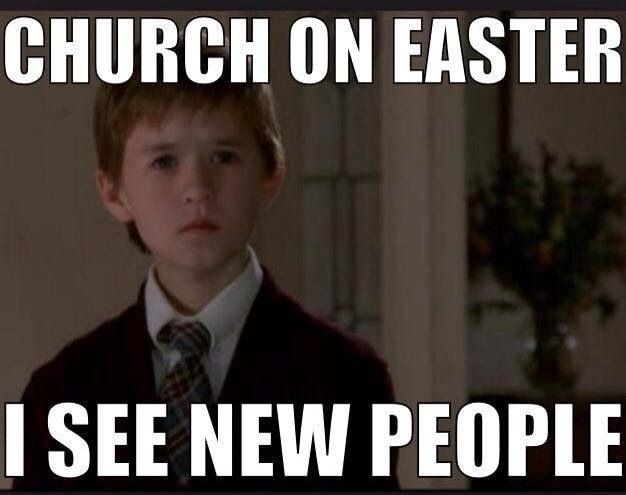 Happy Monday!
A-
Visit my YouTube channel and subscribe for easy nail art tutorials.